Print
Kever Rachel and Chevron
Jerusalem Tours and Tours to Kever Rachel (Rachel's Tomb) and Chevron (Hebron)
The perfect family experience when celebrating a Bar or Bat Mitzvah. Tour the Old City with family and friends, inspire your children and contribute to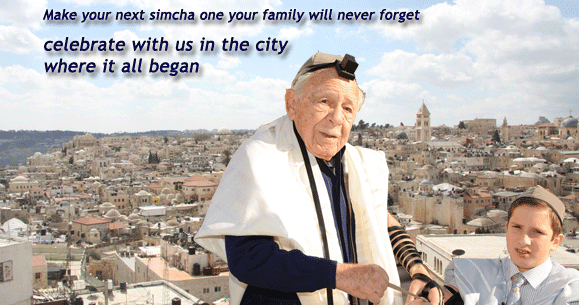 the growth of Jewish life in the "Old Yishuv". We also have talented observant young women who are available for babysittin
g or helping care for children during July/Augus
t. Please
click here
if you are in interested.
Our unique tours take families and individuals to areas of the Old City, East Jerusalem, and areas adjacent to Walls of Jerusalem. Join us on your next visit to Israel. Click here to reserve your tour.

Ateret Cohanim tours to Hebron and Rachel's Tomb leave every Tuesday - from the Plaza Hotel at 9:30
with a stopover at Efrat for a quick bite after Hebron and before Rachel's Tomb.