Print
Kever Rachel and Chevron
Jerusalem Tours and Tours to Kever Rachel (Rachel's Tomb) and Chevron (Hebron)
($75 pp) - For those who want private tour to Chevron-Kever Rachel (5-6 hrs) and if less than 8 people -price is $600
The perfect family experience when celebrating a Bar or Bat Mitzvah.
Tour the Old City with family and friends, inspire your children and contribute to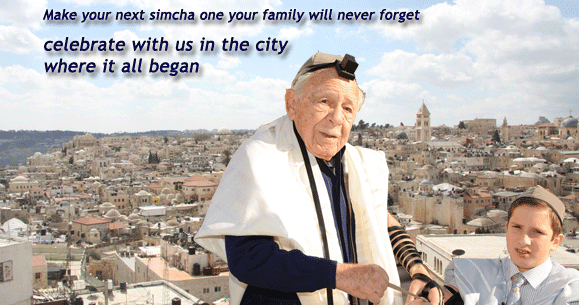 the growth of Jewish life in the "Old Yishuv". We also have talented observant young women who are available for babysittin
g or helping care for children during July/Augus
t. Please
click here
if you are in interested.